definition of frienship?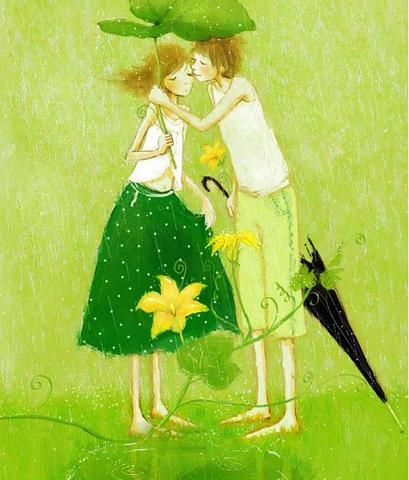 Vietnam
June 30, 2007 9:58pm CST
this is a dialogue between two puppy from a story for kids that has written by one popular vietnamese writer Nguyen Nhat Anh: -Bino (white puppy's name): what is your favorite color? -Beto (black puppy's name): white -Bino: Why? Because it's clean? -Beto: No. Cause it's my best friend's skin color . My best friend has written it for me on my birthday . It's simple but when I read it, it makes me think a lot of the meaning of friendship Please share your feelings about friendship with me. Thank you:x You're friend with someone no reason. Your friend always means something very important. to you, and you love all her bad or good things ..
3 responses

• Malaysia
1 Jul 07
Hi, abiesm, friend from Vietnam, welcome to mylot
@-
@
! Normally friends are a group of people having common interests, habits, believing sand have chances to stay and work together. Good friends are those who can help one another when badly needed especially in difficult circumstances like poverty, depression etc. When friends are in the same boat they will pity and understand one another as said by the proverb: "we are in the same boat" so my definition for friendship is "those people in the same ship" lol :)

• Malaysia
1 Jul 07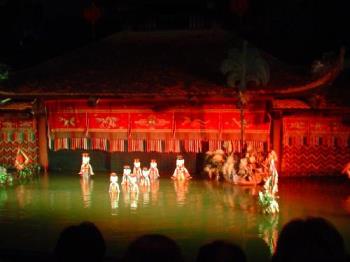 Thank you for the compliment abiesm, yeah you are the first Vietnamese I meet at mylot. Just now I went through the users by location and found that there are only 175 friends from Vietnam whereas Malaysian 1662. I had been to Vietnam last years with a group of friends. The Water Puppet Show there impressed me very much and the food there was quite delicious. Thanks for the best response, I really appreciate it.

• India
1 Jul 07
hello friend!thats nothing i had found in his words he simply wrote to complicate you thats all! friendship is wonderful! when you struggle in your life way he/her is the companies of you! so for myself friendship is better next to parents!

• Australia
23 Jul 07
Hello abiesm Friendship is a big and wonderful think, I have a very best friend, I can tell her anything and she tell me everything. I will cry with her and run away with her if she want to run away. I will give my shoulder when she cry but not ask her to stop crying, but I will cry with her. I really love my best friends, she can smile without me but she have to cry with me, because I will always be there for her. God bless you *angel