Can you help.....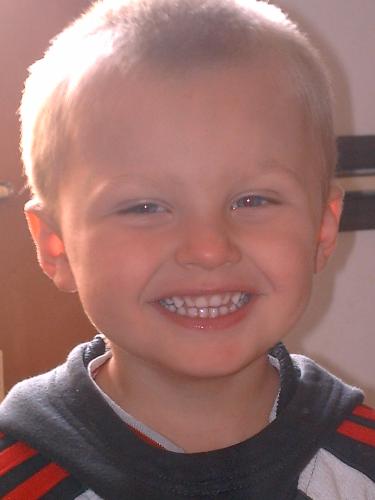 July 1, 2007 9:43am CST
I'm trying to get my son out of nappies, coz he is 3 yrs old and sarts nursery in september. He hates his potty my daughter was so easy is it just boys that are hard?Any ideas???Please help me ....
2 responses

•
1 Jul 07
My lad was the hardest to train also my 2 girls were no problem. If he doesn't like the potty try getting him to use the toilet instead thats what we did. In nursery he will have to use the toilet so getting him used to that is better than a potty. he doesn't have to stand at the toilet he could sit on it like we do :) What happens when he doesn't wear a nappy ? does he just wet himself or go mad to have the nappy on to wee in it? If this is the case then run out of nappies, tell him the shop has run out also...but keep some hidden just incase. If he just wets himself there might be another reason so take him to the doctors if this is the case. Hope this helps

•
1 Jul 07
Thanks for the reply, he does use the toilet sometimes but preffer's to have a nappy on he goes mad when he aint got one on.... I think i might just put up with him going mad and just make him wear pant's instead....

• United States
2 Jul 07
With my son I trained him with a regular toilet (there are training seats to put on top if the toilet seat is too large) and bought a can of the best carpet cleaner avail. Then over the weekend I let him run without pants. I was able to catch him and put him on the toilet when necessary. He got the idea by the end of the weekend, and once he figured that out, the rest was just practice.