I feel most sexy in...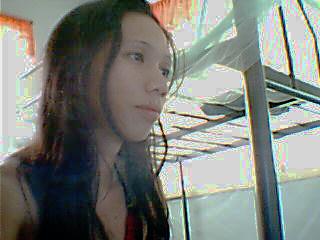 Philippines
July 2, 2007 6:48am CST
a) a dress b) lingerie c) jeans and a cute top d) nothing at all i choose "b" and "c", i wear lingerie everytime i sleep, i wear jeans and tops during weekend:) feel free to share:)
5 responses

• United States
5 Jul 07
I feel the most sexy in one of my suits and ties, it gives me a sense of empowerment, confidnece and a sense pride and higherarchy when I am over dressed compared to those around me.

• Philippines
5 Jul 07
lol..ok none in my choice but its ok :) thanks :)

• Philippines
3 Jul 07
jeans and cute top i guess coz i just wear my simple light shirts and shorts when sleeping.


• Saint Vincent And The Grenadines
2 Jul 07
Myself definitely not in a dress nor lingerie....jeans ok but no top thank you...nothing at all is ok too LOL.

• Philippines
3 Jul 07
lol ! i prefer nothing at all.. cant imagine you wearing a linge :) your funny..thanks :)

• United States
2 Jul 07
jeans and a cute top. I would feel even more sexier if i shed 40 pounds LOL

• Philippines
3 Jul 07
lol..thanks for sharin..exercise,make it a daily habit :)