Should a daughter be happy for her dad's new family?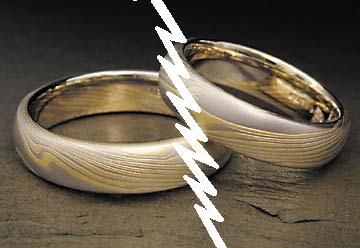 Philippines
July 4, 2007 9:52am CST
I wish my dad chose to mend things up with my mom - us, than getting himself a younger woman to remarry with! I thought I'll have a guy like my dad... I thought I'll walk in the isle someday with him as my escort... I thought the separation was the most painful thing for the whole family but I am mistaken - hearing the woman from the other phoneline saying "yes I will marry your dad" has stabbed my heart deep. There's no hope then to reunite... the little hope that is left is now beyond reach - it's over now! I just couldn't get through the feeling of being dumped and replaced! Especially by the person whom you have known since childhood. Yeah, he's not the best dad nor a better dad but he's still my dad. And I thought he loved us enough to come back and correct things and try to change... but he didn't and he would not. He has life and needs as well, yes I know that perfectly. He needs to attend to himself and be happy. If this what makes him happy okay... but I wish am truly happy for him. Am I being a bad daughter for keeping ill feelings over my dad's remarrying? Should I be happy for his new family?
1 response

• United States
4 Jul 07
Your feelings are normal. We all feel secure when parents are together. There is nothing wrong with you feelings. We wish to see our parents getting older together without having two separate homes to visit and older parents to take care of...I am not sure if you can be really happy for his new family...and that's normal..

• Philippines
4 Jul 07
Thanks for the response... time heals the wound. The pain is still fresh and right now am very subjective to my dad. But I hope in time emotions like this will just subside.