Any one know why I am not able to log to Yahoo.com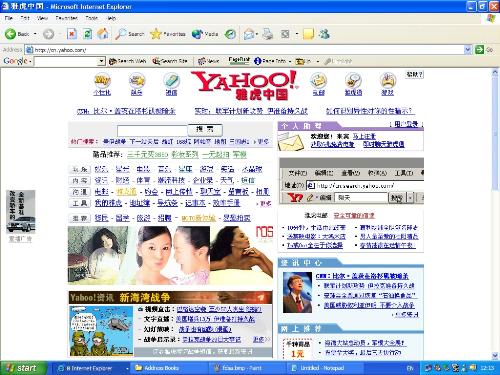 India
July 4, 2007 1:09pm CST
For the past one and half days i am not able to log on to www.yahoo.com while i'm able to access to all other sites with ease. Every time i try to log on to yahoo.com, I only get a error message,Internet explorer cant display the page. Come on please tell me, guys what would have happened.
2 responses

• India
4 Jul 07
i think your cookies may have been disabled for this site.just check if your browser is set to accept cookies.if not then enable it.if already enabled,then check if you have any software installed for internet security as they often tend to set up proxy server and delete your cookies automatically.if so then add the domain name in your "no proxy for" option of your browser.i am sure you will get the yahoo page.if still it doesn't happen then might be the yahoo server is having some problems.

• India
5 Jul 07
Hi, Its now alright after two days..reason i didnot know..Might be server problem, just as you said.. Thanks for your response.

• United States
6 Jul 07
I can log into yahoo.com but when I get to the page it said there has been an error in this page do you want to continue? I always say yes, it has just started during this. I don't know why?