Do you cook from scratch a lot or just sometimes?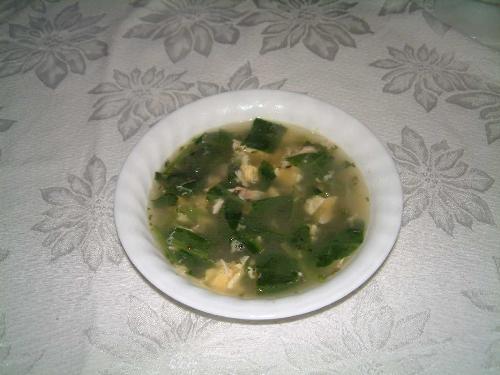 Canada
July 4, 2007 7:33pm CST
It has been my passion since I was about 12 years old to make everything I can from scratch! If I see something in the store in a box like say hamburgar helper; I buy it once to see what it taste like and then make my own as close to it as possible! Does anyone else do that?
3 responses


• Sweden
5 Jul 07
I grew up with cooking a lot from scratch, and I still do it as often as I can! It's so much more fun to eat your home made burgers on freshly baked bread than it is to just put together the pre-bought pieces.

• Murfreesboro, Tennessee
5 Jul 07
I didn't really get a chance to learn to cook when I was young like many people do, and I've always felt a little incompetent in the kitchen. If there's anything I'm good at, it is usually is taking those boxed things and adding another ingredient or two in order or make it better. However, these days things are changing a lot in my life, mostly because of my health. The more dietary restrictions I find myself wih, the more I find that cooking becomes a necessity! And what I'm discovering is that I kind of enjoy it! Recently my husband and I have worked together on a few different recipes, trying to find ways that I can still eat some of my favorite foods while staying within my dietary limitations. Today I did some cooking on my own, though I had to take things slowly and be careful in the kitchen because of my illness. Still, I found that I really enjoyed thinking about what to substitute and how to make things work out right, and I'm really looking forward to learn a lot more in the future! =)