LIFE IS BEAUTIFUL........ Terms And Conditions Apply*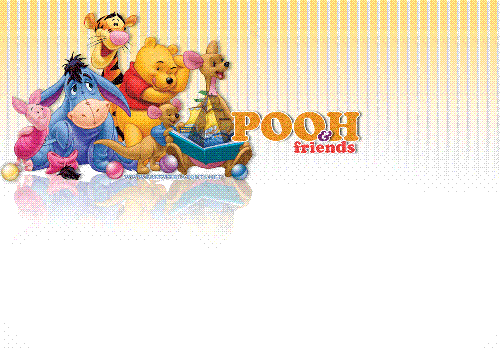 India
6 responses

• Philippines
5 Jul 07
hello sonone :-). i really agree with you life is really beautiful. to lead a good life you had to lead a clean and honest life. you have to be in good terms with your family, friends,to yourself, and especially with god. it is necessary that as you live your life and pursue your dreams, you will not use nor hurt other people.

• United States
5 Jul 07
I think to have a beautifull life first off you have to be happy with yourself and the life you are living at the moment. if you have a good job that you are secure in and happy doing than it leads to a happy place with in yourself and than you can make others happy. if i am happy with myself I can share more happiness and love with others.

• United States
5 Jul 07
There are always things I want or think I need to make my life better. But I praise God every morning for allowing me yet another day to live and love and give thanks for my blessings. That makes life good for me, thanks for asking:)

• United States
5 Jul 07
Life is hard at times, scary at times, frustrating at time, fantastic at times, enjoyable at times, etc .... Terms and Conditions? 1) Stop being so materialistic - you can't take your "stuff" with you when you die. 2) Be good to others. "Do unto others as you would have done unto you". 3) Stop being so judgemental - you are not better than anyone else. We are all equal here. 4) Be good to the Earth. The Creator created everything for a reason. It's not up to us humans to decide which species of plants and animals should and should not survive. There are more - but those are good start! Great topic!

• India
5 Jul 07
Life is like a beautiful dream....to make it beautiful in real one have to work hard and achieve the goals of life. luxury,money,rest is only possible when one try to take up life as a war and soon have a win over it. good life surely needs money....coz money is not everything but not less than every thing. tme is money,hard work is must....take this funda and try to be top.if luck is on ur side,then life will be beautiful too.

• United States
5 Jul 07
Leading a good life requires that one follow his or her passion, whatever that may be. This of course requires money, a home, friends, family, and the freedom to pursue that thing which is closest to your heart. For me, I love writing and travel. I've been lucky enough to have a fair share of both in my life, but of course, I always want more. When we don't have a reason to live, something we want to achieve with our lives, they become flat.