Hip`s don`t lie...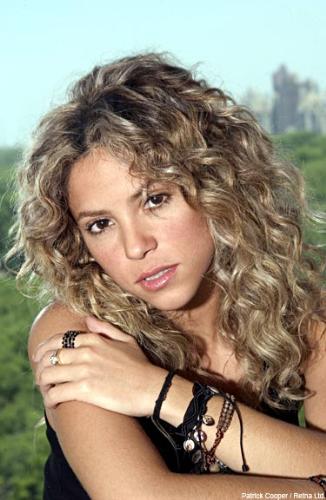 July 5, 2007 12:48pm CST
I think shakira`s best song is hips don`t lie, but maybe all songs also sexy and cheerful. how many songs do u like of shakira?
2 responses

• China
9 Jul 07
I do like shakira's songs ,too.Her voice is very sexy and magnetic enough to enter into the bottom of my heart.The another reason is her appearance looks so hot and full of passion,which stimulates lots of young people's fire,just like a magic power to let us dance.In a word,she is the best.

• South Africa
8 Jul 07
I like every song that Shakira sings and I agree that her best song by far is "Hips Dont Lie" My folks think I am crazy when I continuously play that music video over and over again.I just might have to buy a spare copy in case this one gets worn out.lol!!!!