Keith Olbermann has said it so well!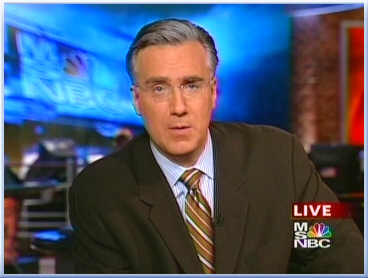 United States
July 5, 2007 5:51pm CST
For anyone interested in seeing his special invitation for Bush/Cheney to be patriotic and resign, I have placed the link for you to view. I do think I like Mr. Olbermann. He speaks very eloquently and makes a very valid point. Save the American citizens the cost of going through an impeachment process. Mr. Bush and Mr. Cheney.... RESIGN NOW!!! http://www.youtube.com/watch?v=_29X_EyiHpc PEACE
3 responses


• United States
5 Jul 07
I am not a big fan of his but the few times I have seen his show I do have to say I agree with alot of the things he has to say. Common sense seems to be at the forfront of his theme.