FINALLY! after months of posting... I can cut and paste!!!


Singapore
July 6, 2007 5:13pm CST
I can finally cut and paste! After months of posting and replying to discussions, I am growing to love this place more and more. Now I have something else to look forward to too! I can finally cut and paste! This is so exciting... no more having to re-type everything cos the browser screws up on you and loose you post. No more having to type out the whole long list of URLs and worrying about not getting the URL right!Woo-Hoo!!!!
3 responses

• Singapore
7 Jul 07
congratulations to you, very happy for you. guess i'm too tied up with work, study and my new place to post enough posts to get this privilege. although i have no idea why they dun allow cut and paste in the first place. if a spammer is really determined to spam, then disabling cut and paste doesn't really deter right? but anyways, congratulations again and hope to see more post from you :D

• Singapore
9 Jul 07
hehehe, i'm a lazy person and quite used to chat there liao any change requires effort so there :p somemore still have a lot of things to rant and rave about my stupid TO so rant there got more pple sympathise with me mah here quite a lot of users are not local so they may not understand the situation i'm in ;)

• Singapore
18 Oct 07
aiyah... invite more to come in loh... then we got more locals kakis here to chat! I am really growing to like this place better each day I spent here. The topics are also starting to form better. I really hope that you can also bring in more kakis so that we can all congregate here to make this an even better community for the locals!



• Singapore
6 Jul 07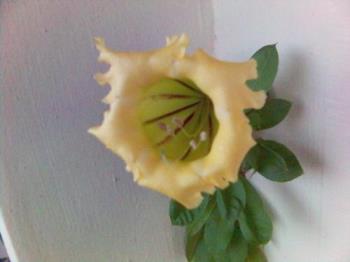 Thanks for the response! I know what you mean! It is a real pain when you cannot edit your post when you discover your mistake! And the worst of all is, you may get it wrong again the next time u get to update the URL!this is going to be more fund from now on!

• Philippines
8 Jul 07
Me too I learn to love mylot more. I am happy for you my friend. You deserve the cut and paste bacause you have done your job. I too almost into it. God bless!