i am glad my photograph was selected for publication.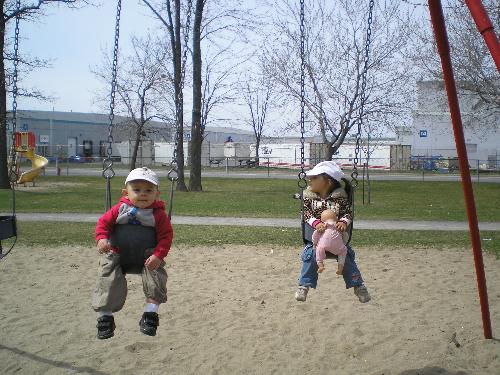 Canada
July 7, 2007 5:29pm CST
i just receive a letter today confirming that my photograph was selected for publication in ENDLESS JOURNEY they featured it in a beautiful coffee-table edition. my photography is also selected to semi-finalist in the Nature category in the International Open Amateur Photography contest. It is also automatically entered into final competition to be held in the summer of 2007.
4 responses

•
7 Jul 07
That is awesome. Congratulations on your great work. You should feel extremely happy that your photograph was accepted to be published. Keep up the good work!

• Canada
8 Jul 07
yeah i am sooo happy and proud, even if i dont win for the grand final at least they like my photo to be published in their anthology. thanks

• United States
9 Jul 07
Hi bhelle, Oh that is a great achevement to have one of your photographs chosen to be published in that coffe-table edition of the book titled the Endless Journey.It sounds like a wonderful book, also. Since you are a semi-finalist In the Nature catagory of the Internatural Amateur Photography contest, I hope you will indeed be chosen as the winner, and that you will win some money,also.Good luck on the final competition..God Bless

• Canada
11 Jul 07
thanks...i hope so that it will not be scam as what one of the member here in mylot said from her comments.

• Philippines
9 Jul 07
Congratulations. Keep up the good work. I hope that you will get more luck with this stuff. I do not know if youre a Filipina like me because you look like an Asian. I would be one of the many people who would very proud of you and of your endeavors to bring honor to your country.

• Canada
9 Jul 07
thank you!!! i am a filipina but recently reside in canada i live here for almost four years now. from where are you in our country?

• Sweden
7 Jul 07
Hello bhelle123. congrats to you, it must bee exating to get the photo published. and i hope that you will go far in the difrent competions and may bee you get some mone for it. I hope i will get so far as you hawe done this time. Hawe a nice day.

• Canada
8 Jul 07
thank you, i am very excited to have a copy of that book the "Endless Journey"