Your computer's paintbrush application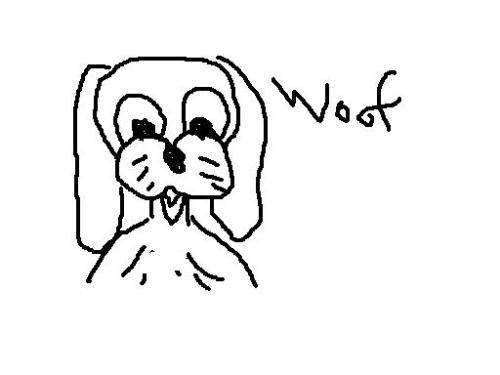 United States
July 8, 2007 3:47pm CST
Have you ever tried to paint with your paint brush application..What would happen if you did.. I am sharing my attempt to draw using this application.. Would you like to try?
2 responses

• Denmark
8 Jul 07
LOL that's nicely done :-) I'm not really that good at drawing, not on paper and not on the computer.

• United States
8 Jul 07
Surely you can try getting something out;) I am not good drawing either but love puppies.:)+

• Uruguay
9 Jul 07
Only when I went to classes about Windows operation. I inspired at westerns films of my childhood and painted a picture of a redskin and a cowboy. Quite "naive" but not bad. Your discussion decided me to "take the brush" again.