Would myLot having spell check be great?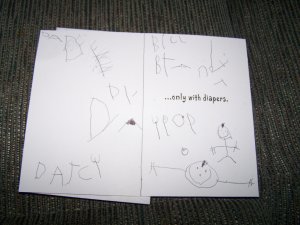 United States
6 responses

• United States
10 Jul 07
I couldn't agree with you more! I try my best to not make typos, but I'm sure some slip through. However, I see posts where EVERY word is mis-spelled and it drives me insane. If a few words are spelled wrong, I'm fine with that, but when someone spells the whole post wrong, I think that is rude.


• Singapore
9 Jul 07
If it has a spell check, it'd be a lot slower than it already is. Heheh! Furthermore, I think it contributes a lot more to the realism of the site and correspondence if posts are displayed as typed. Sure, it might not be the best way to learn English, but I don't think even English natives speak perfect English! :)

• India
9 Jul 07
no thats not necessary . Mistakes are very common , and thats part of mylot . Having spelling mistakes doesnt makes mylot bad , thats ok . no one can be perfect . So making mistakes are funny and cool .