Anyone here have a Neo Endura 540SLI laptop?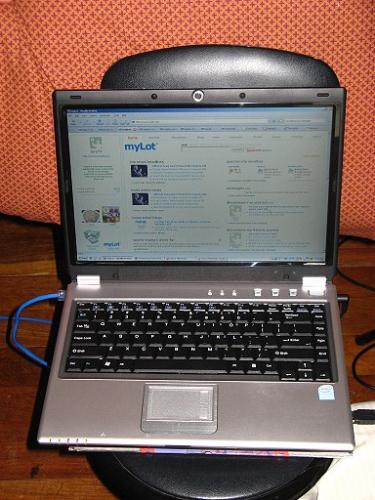 July 9, 2007 11:29pm CST
Just recently bought a Neo Endura 540SLI. So far the specs are okay with me. Am not really particular as long as it doesn't hang up. We bought an additional 1gig memory to make it process faster. If you have one, how do you find it? Do you have any suggestion on improving it and making it perform better? Thanks!
1 response

• Philippines
15 Oct 08
Install auslogic boostspeed to make the performance faster, you can download it as a freeware. but Celeron is a slow processor even if adding a memory on it. Try to run Red Alert if it run fast then its performance is improve. The Video if slow in processor games with high need on display. but when using on programming specially visual basic 6, SQL Server, PHP, C# and others I think this baby can also perform but not as fast as a Centrino. Coz I have an Neo 540SLI and an Asus A3A and in programming development specially on VB with a multiple projects the NEO with a memory of 1GB is slower by 25% with the Asus. Well anyway the NEO can still perform the job but on graphical aspect it too slow.