after the tsunami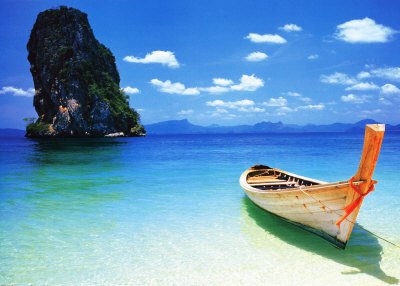 Malaysia
July 10, 2007 7:40am CST
i'd just like to know what's left of krabi after the tsunami?was it affected by the tsunami?
1 response

• Philippines
12 Jul 07
I was also thinking about whats left after the tsunami but maybe I will just have to search on the net becoz I want to see pictures of it. I remembered one of my psychic friends predicted dramatically about the tsunami years way back. After her predictions, the tsunami took place the next day.

• Malaysia
12 Jul 07
Oh my god!She predicted the tsunami?That was a terrible thing to happen to all those people.I've seen pictures of it and documentaries and news clippings.Sigh.So much has happened.And tsunami was just the start of it all.