Stuck on the number "4"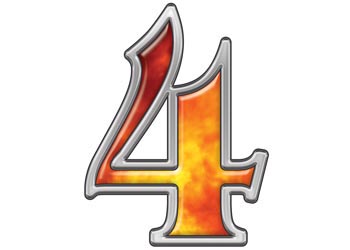 India
July 10, 2007 10:43am CST
i shifted to my new workplace in November last year and they give me an apartment to stay in. Now here are some numbers that leave me perplexed. My apartment no. is Apartment no. 4 My extension number is 444 My telephone number if 4040004 Can ya believe that!! Is it some kinda jinx? Feels weird to be surrounded by so many 4s!! Any particular reason......
2 responses