Apple's iPhone: A rip off or is it worth buying?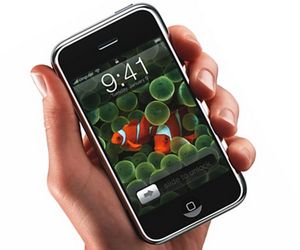 United States
July 10, 2007 1:16pm CST
I read a news article regarding the new product from Apple, the iPhone. It's a mixture of an iPod and used as a mobile phone. For one thing, on the market it is going for $600. How about the storage for the phone? 4GB only for $499. $600 with 8GB storage! Wow that's a lot of space right? Wrong! How about cell phone provider? Well you only have one choice -- AT&T! Sorry Verizon, Sprint, T-Mobile, Smart & Globe users! How about flash or java support? Nope! What a downfall! How about contract? Any termination fees? Yes! Two year contract and if you want to terminate it you have to pay $175! Well there you have it! You decide if you would buy one or not? For me! Not in a long shot!
No responses