What is good and bad about information technology today?

Malaysia
5 responses

• Richards Bay, South Africa
11 Jul 07
I think there is a great danger of information overflow. And because the pace is in overdrive we get bombarded with so much we don't take the time to just study or take in from one subject. In the long run I sometimes feel a bit punch drunk.

• United States
11 Jul 07
hi Anniedup! I think there is also lots of misinformation on the world wide web, too.. and you can find out how to build bombs and everything.. and why to build them to boot! Ultimately I think the computer will become a big brother.. +/or used as a big brother, and it will likely start out as well meaning.. :)

• India
11 Jul 07
More good outweighs less bad qualities of this information technology. To name a few: 1. Advancement in science and technology 2. Jobs for milions 3. Scope for opening more and more IT colleges 4. Increased flow of money and earning of foreign exchange 5. Greater employment prospects BAD: 1. People at young age get into high paying jobs (between 16-18) and they do not know how to handle finances 2. The traditional social fabric of the society is given go by and a new order of young people falling in love while devleoping relationships in day/night shift work at BPOs, leading to more failures in marriages 3. Mental and physical health of young people are getting spoiled because of over exposure to the computers and alllied equipments for longer hours. 4. In Bangalore due to IT boom, there are a lot of murders and thefts for money committed by havenots. 5. Wide disparities of income - white colared work VS. IT employee

• India
12 Jul 07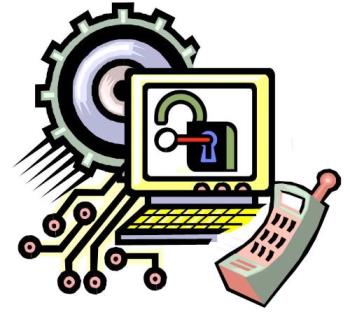 it definitely is a boon for human kind as it has revolutionized the way businesses are conducted today, the way people can stay connected 24x7. It has literally made the world a single large country, it has been able to wife off the geographical barriers between the countries of the world. But this has been a boon also to the people trying to spread trouble across the world. And the challenge lies in how to curb such activity. I am sure technology will come up with a solution to this menace. But we must understand that the technology has to be put to the use for the benefit of mankind and not for the destruction of it.

• United States
11 Jul 07
..I think ultimately, we will have created a monster.. I sort of envision a world oneday not too very distant, where everyone is plugged in and a worldwide big brother has us all on a very short leash..!:)

• India
11 Jul 07
You are very much right here. I do have same views.