tell about your guinea pigs, and share some pics!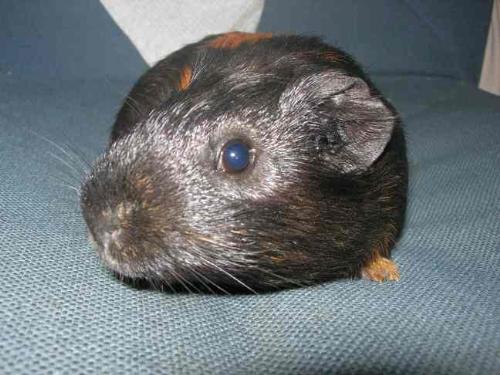 Luxembourg
July 12, 2007 2:23pm CST
actually i've got 18 guinea pigs!!! it's amazing how fast they procreate!!!!
2 responses

• United States
12 Mar 08
I love guinea pigs. The babies are so adorable. I have 2, a male and female. I sell the babies to a pet store that I work for.

• United States
20 Mar 08
I understand how you feel but I work for the pet store. We take very good care of our animals. They are not over crowded. Their cages are kept clean. They are never without food and water. And they are played with. I live in a fairly small town and the shelters all around us only take in dogs and cats. THere are no shelters close by that have guinea pigs or any other small animals. Occasionally people that have guinea pigs or other small animals that no longer want them will bring them to us and we find homes for them. We are kind of like a shelter too. Sick or badly neglected animals I usually bring home myself and take care of them.