How should I Cut My Hair???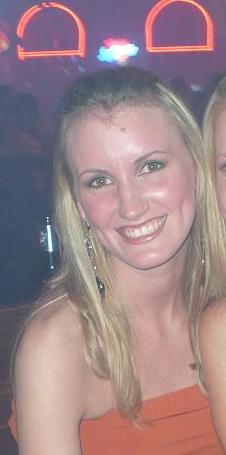 United States
July 13, 2007 12:36am CST
My hair is long and bugging me. I need to chop it off but I don't know what style I should go for. Take a look at my picture. Based on my face shape and hair type...blah blah...What style do you think would fit me best? My hair is on the fine side and isn't very thick and it's pretty good about being straight. I'm not real big on bangs but go ahead and give me your ideas. http://a250.ac-images.myspacecdn.com/images01/88/m_6a92b668a481ee588d3893b5815bf719.jpg
3 responses


• New Zealand
13 Jul 07
Hi there. I dont know about you, but I think the your face type would suit your long hair being layered, Jenifer Aniston has this same Style of hair... All the best with your hair quest...

• United States
13 Jul 07

I think you would look really good with short hair. I don't know if you are comfortable cutting it short, but let me tell you something!:) I had long hair too, and I wanted to cut my hair. I usually get a medium length cut, but this time I decided to get a short cut. I wasn't sure if I'd like it, but now I love it! It sucks I didn't do it earlier:) So look up short hair cuts at any search engine and see if you find any you like:) Heres one I found that I thought would look really great on you.