These things a dime a dozen!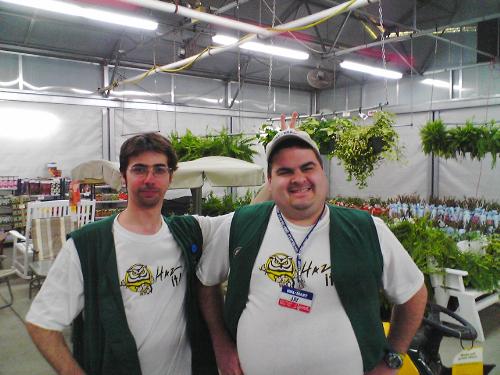 United States
July 14, 2007 1:38am CST
Man I have a hard time giving them away. It must be the scary looking Bird on them. I think they are just too intimidating to some. Or maybe people just don't understand. WhoHAZit! It's a statement not a question. I like to say this..."If you don't Know....Don't Ask. Medium shirts are hard to sell and that all thats left.
No responses