Do you think u face lot of problems?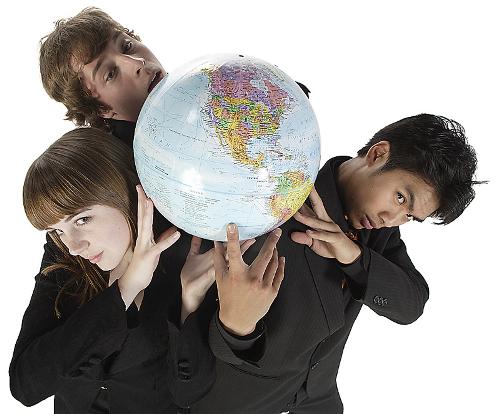 India
July 15, 2007 5:57am CST
Does this modern world shoulder you more and more problems to you. Have you been weighed down with a lot of problems? share here..
3 responses

• Pakistan
12 Sep 07
Yes now a dayz i m really facing problem suffering from them nothing is going perfect as it wer but wat to do life has to go on n on and we hav t survive by facing our problems ourselves Some time i wonder that Every day we face a new problem no matter wat kind of a problem but when ever there is a new day a new prob is waiting for us HAHA.

• Philippines
12 Sep 07
Well, I think everyone does. Even the world as a whole is facing a big problem and that is the global warming, among others. But I guess with all the difficulties we are facing, all of these will remain to be a problem unless we lift our fingers to solve these problems. And one thing more, although we've got problems of our own, we should strive to achieve the principle of positivity or positive attitude. Whatever we want in our life we can possibly achieve as long as we believe we can attain it, then speak of it as a truth, and lastly but equally important is our action to achieve our positive thoughts.