Iced Coffee is it a summer thing or all year round?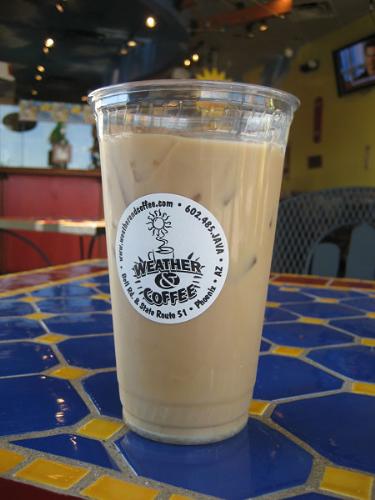 United States
July 16, 2007 6:25pm CST
I can't believe this morning I wasn't able to stop at the coffee place and get my daily iced coffee. We were running late and unfortunately, didn't want to be late this morning. I had coffee at work, but all day I was missing my iced. I mean, does someone feel the same way? I hate the fact that people say I'm addicted. Or am I really? I think it's just so refreshing. I don't usually get iced in the winter, just sometimes. Do you drink iced coffee on a daily basis? Do you not like iced? Do you preffer yours hot? Help, am I alone in this coffee business craze?
No responses