Martinique island--an island can make u grown a few centimeters taller!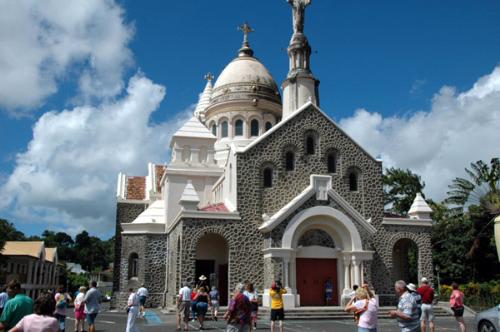 China
July 17, 2007 10:51pm CST
Martinique is truly"a little bit of France in the Caribbean Islands".the island is very beautiful,but the most amazing thing is that everyone came to this island,even the olds, will grow several centimeters taller after a few days,so the island is called"the island that can make u grow taller. i really want to go to this island.
2 responses

• China
18 Jul 07
i is really amazing,if i have a chance,i will go there to see if i can grow taller.the picture is very beautiful!how can this island make people grow taller?

• United Kingdom
5 Jan 08
Martinique is a beautiful tropical island. I have seen photos of its white sand palm fringed beaches. When I was in my first year of teaching I had a little girl from Martinique in my class. She was a very friendly and kind person. She loved me to read stories to the class books like Gregory Cool, a colorful picture book. She was very clever and it was fortunate that another girl in the class was French. The two of them spoke French together at play time.