Baby- should they be given extra care after birth by the mothers??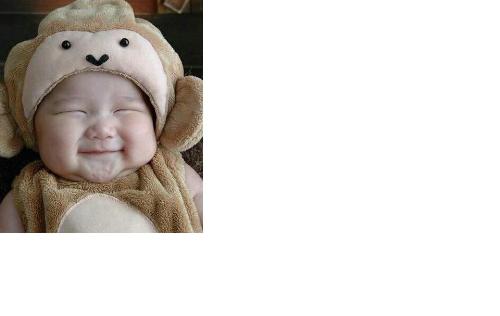 India
July 18, 2007 10:00am CST
Nowadays all ladies work equal to men.But aftr they deliver their babies,they have their maternity leave for 6 months.Bu immeditely after the 6 months I feel mothers should take care of their children atleast for 2 years.But mostly they return back to work within 6 months.
2 responses

• Singapore
18 Jul 07
I full time mother take care a 10 months old daughter. Some of my friends they have to work. They told me, they really missed their babies during work and hope they can faster finish their work and go home on time. But this is life, we work for living. How about you? You working? Or at home take care your baby?

• India
18 Jul 07
I am yet to get married but even if I get married and get a baby I would like to nurture them for nearly 2 -3 years till they grow upto a certain age.

• United States
18 Jul 07
I think income is a big deciding factor. Not all households are able to survive on just 1 income. So, if the wife does not work, the family might not be able to earn enough to survive, especially with a new baby. I'm one of the lucky few that do get to stay at home with our child. But I also know that this is not an option for a lot of people.