Federal Indictment for Mike Vick tough call for Commissioner Goodell?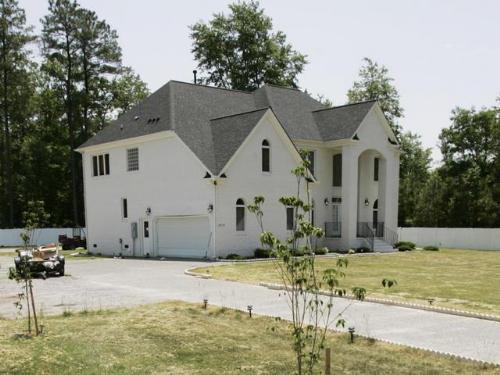 United States
July 18, 2007 8:07pm CST
Did the Commish Roger Goodell back himself into a corner by being too heavy with his punishments for Adam Jones, Chris Henry and so on?
2 responses

• United States
19 Jul 07
I am not sure if you are implying that Vick should get treated lightly. The allegations that I heard were horrendous, grotesque, cruel and inhumane. I dont think any team, corporation, or decent person should wish to be associated with Michael Vick and this awful crime.

• United States
19 Jul 07
I agree that the NFL should definately suspend him, but why do you think it is warranted if he is innocent? Why should he be punished if he did nothing wrong. Just for the record I dont for one second think he is innocent and he disgusts me. If they dont suspend him I will not draft one falcons player in my fantasy league and I will not watch not one single falcons game.

• United States
21 Jul 07
Tough to say, but if he is guilty and it sounds more and more that way he's going to lose tons of his money and more than likely lose a couple years of playing. He's facing a good amount of jail time to apparently. Nike just announced that it's cutting a couple of his shoes and clothes, just the first step in cutting their ties with him. So, if Nike feels that way, there must be a lot of evidence!