will you partner encourage u to keep fit?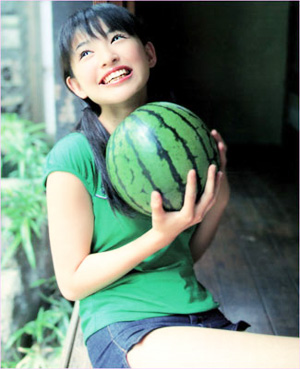 China
July 19, 2007 3:08am CST
i am not fat~ but i am not slim~ sometimes i will try to keep fit for my beautiful dresses~ will your partner encourage you to keep fit? or not allow you to keep fit for your health?
4 responses

• Philippines
19 Jul 07
We should encourage each other to keep fit not for one satisfaction but for yourself to stay healthy. A healthy mind and body will turn out to have a healthy relationship.

• China
20 Jul 07
yes~ we have the active attitude and it help us so much~


• China
20 Jul 07
yes~ it can help you exercise better~ i am looking for some friend to keep fit with me thanx for your sharing~

• Philippines
19 Jul 07
after i had my baby i really gained weight. my husband keeps on saying that i'm sexy to his eyes, and he doesn't care how i look as long as am comfortable and happy with it. but now am starting to keep myself fit, and my husband is very supportive about it. he gives me encouragement everyday, and if there's some changes in my body he's the first one who notices it. one important thing my husband told me, he said "if u want to be fit and beautiful do it for yourself, not for other people, and not because of me. and not because i told you to" and my husband was right, i should do it for myself.

• China
20 Jul 07
your husband love you so much~ you guys sound so sweet and warm~ you are lucky~ wish you guys happiness~~~

• Malaysia
2 Aug 07
Yes,my partner once said to me,"You don't ever get fat on me!"Sometimes I wonder if he's only dating me cos I'm not fat.But I feel fat and sometimes he'll tell me I'm slightly overweight but he likes the fat round the edges.I think I need exercise.I've been a lil moody lately.