Desktop Wallpaper

India
11 responses

• Philippines
19 Jul 07
My walpaper now is Yuna the girl on the Final Fantsy. Actually thats my theme also and I never changed it since I put it o my desktop.

• Philippines
19 Jul 07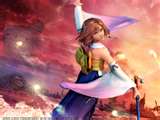 Not actually I just wnat to see it all the time, coz I like the color and I love the face of Yuna. I will attached a photo so that you can see it.

•
19 Jul 07
I just use the default windows xp one, it looks nice and is also green and i just dont have much reason to change it. I dont spend a lot of time just staring at my background wallpaper anyway.

• India
19 Jul 07
yeah default is nice enough..green field..blue sky

• Malaysia
23 Jul 07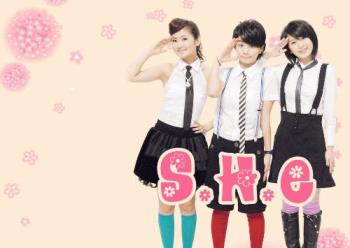 my wallpaper features my favourite music group from taiwan, S.H.E...i change my desktop wallpaper whenever i find any cute images to be used as my wallpaper;)

• Philippines
19 Jul 07
I'm currently using a SpiderMan with Venom wallpaper. i change my wallpaper whenever i feel like changing it and i do change it very often, i don't want my screen to be boring sometimes i use animated and sometimes interactive wallpaper to make it more alive

• United States
19 Jul 07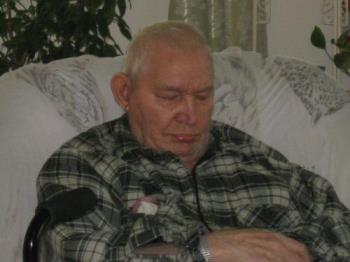 Attatched is the photo i have for my desktop right now. I am my fathers caregiver in his ailing days and I love him dearly. I always use photos I took myself for desktop wallpaper. HAPPY POSTINGS FROM GRANDPA BOB!!~

• India
2 Aug 07
These days a huge elephant seal rests on my desktop usually but the wallpaper is set to change automatically so I get the view of some natural scenery too. :)




• Indonesia
20 Jul 07
uhm .. i put Utada Hikaru, my fave Singer from Japan. But no windows themes, make my pc run slow *duh* i only have old PC :)

• Manchester, England
19 Jul 07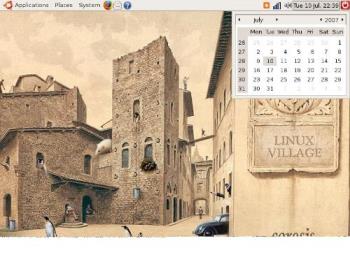 I do tend to change the wallpaper fairly often. I have a large collection of wallpapers, and also like to use a personal photo at times and even a few home created backgrounds. I was recently using a photo of my home which was taken when a drunken driver demolished my garden wall, but changed it a few weeks ago to an image that i downloaded off the internet.