Sun is not to blame for Global warming....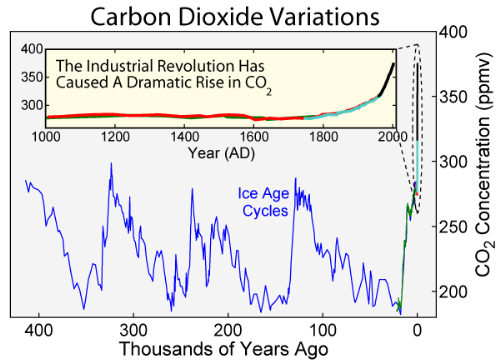 India
July 20, 2007 2:29am CST
Global warming refers to the increase in the average temperature of the Earth's near surface air & ocean in recent decades & its projected continuation. In the past few year, glaciers and snow and ice cover have fallen back sharply in alphine regions, the edges of the Greenland ice sheet and on the Antarctic peninsula have shrunk, Arctic summer sea ice has thinned ... Scientist says that the rise in global temperatures that has been detected over the past 2 decades cannot be blamed on the sun... so who is responsible for all these, ofcourse we human being. If u agree with me pls post your opinion....
1 response

• Philippines
20 Jul 07
Hi meenrawal! I totally agree that the sun is not responsible for the global warming issue. Carbon dioxide emmissions from fossil fuels are the real cause of all these. I guess the ones to blame are the people themselves for the irresponsible use of natural resources. Have a nice day!