What is our government doing to my state???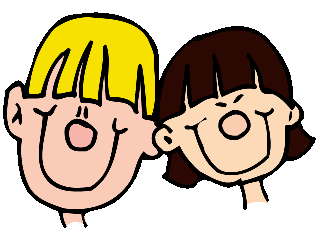 United States
July 20, 2007 11:25am CST
I don't know if anyone feels the way I do but I think the system is going too far. I am a single mother who is seriously in a hard time. I have been out of my job since Sept of last year due to some health issues and surgery and also had my baby girl in March. I have not been that great but I do know that the little bit of assistance that I get is cut. We are having serious cut backs in our state because of this property tax reform and I think it is so sad. Many, many jobs are being cut and aid for the elderly as well. What are we going to do people? We need to face facts and get a great president in office to fix this great mess that we have and it needs to be soon. If not we are not going to have anything but our survival skills left to live on. I would love to hear your thoughts on how your government in your area is doing. Is it affecting your pockets or maybe your family situation?
1 response

• United States
20 Jul 07
What you are talking about is the typical Republican influence on government. Democrats tend to set up social wellfare programs, and the Republicans then remove all the funding for them. Property tax reform is obviously aimed at helping the rich stay rich, although I do appreciate the property tax situation where I live. I think social welfare programs should be funded by the Federal Government, not the state government. That way property taxes would be just one component of the funding source and funding would be more consistent.