Is the show DEGRASSI an APPROPRIATE SHOW FOR TEENS?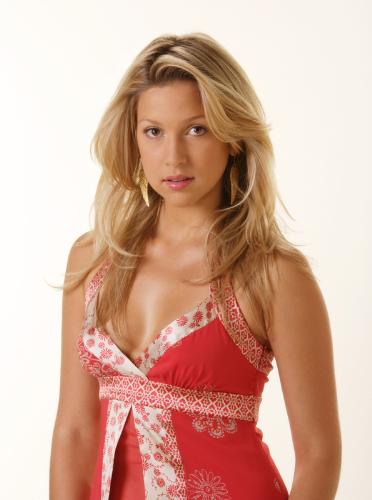 United States
July 20, 2007 7:46pm CST
Degrassi is this an appropriate show for our teens? I feel as though everytime I sit in on the girls when they are watching this show, I feel like some scenes aren't appropriate. Do you feel the same way? Is this show something you're concerned about? What other teen shows are you concerned about? I mean my typical shows when I was a teen was something like "the brady bunch" lol.
2 responses

• United States
21 Jul 07
Degrassi is a bit rated for mature teens. But hey i guess this is what the teens are doing wether we like it or not! Or even can picture our children doing it.They are sneaky little crumb snatchers. They can be like camelons and blend into their enviorment and can change when switching senery. I do agree its a bit racey but its also good for them to see the situations that go on. And it is a bit realitiyish for them too! I am hoping they are learning from there mistakes and not thinking its cool! Hopefully when they start to get into some of the situations displayed on the show, they know when to stop or at least know where the situation is heading!

• United States
21 Jul 07
I know they will eventually do the things we are afraid they'll learn on tv. I still have to admit, they are my babies and it concerns me so much. Mean while I sat down with them and enjoyed the show, but explaining the naughty scenes and explaining how some things are just not right at all. Repect is what I teach these girls and to repect themselves and others. Even if they watch silly shows that have perverted scenes at least I hope they do the right thing as I've showed them. Thank you ejobsuccess :).

• United States
11 Feb 09
Nowdays, television is getting more raunchy, I agree to that much, but at the same time, I feel like it's one of those shows where it doesn't show those scenes to necessarily entertain (although it can be quite entertaining..) but to educate, and portray what's really going on. I love the show, and so this answer is totally biased, and I couldn't imagine TV without it.