What time do you go to sleep?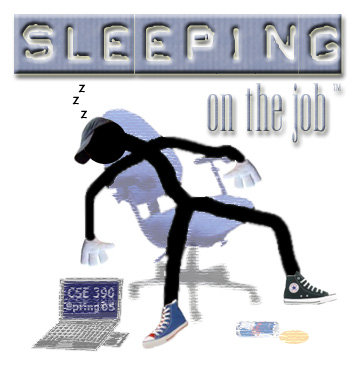 July 22, 2007 12:53pm CST
During the school year on weekends i usually get to bed around midnight but on weekedays it's no later than 11. I kknow people that stay up till 2am on weekdays knowing they ahve to go to school the next day and wake up no later than 8. This is the reason why so many people don't eat breakfast, becasue they stay up late and wake up early for school or work. It's really sad and i wish more people would wake up and realize the truth that if they went to bed earlier they could be much healthier because they'd be well slept and there metabolism would be up
3 responses

• Indonesia
23 Jul 07
sometimes I go sleep at 9 pm, but if there're good films or a business to do, it's gotta be more than 11.30 pm

• Malaysia
23 Jul 07
on working days i try to sleep at around 11pm too, no later than 12 midnight if i can. else i have trouble waking up the next morning to go to work. on non-working days or weekend, i sleep pretty late and wake up rather late the next day too hehe..