how to keep us in a young heart?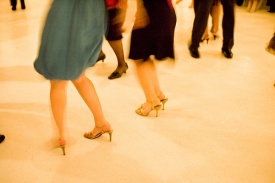 China
July 25, 2007 9:45pm CST
Aging is a natural process. We get old, but we do not have to feel or think old! If we stop thinking of our age 'number' as predictive of our behavior, then we can be and feel as young as we "think" we are. so if you have do anything do keep yourself with a younger heart? for example: like dance, like sports, like paly with children . and something else . what is the best way to keep a young status? I don't mean in real age, I mean in your heart? below is some tip as far as I concerned . 1. Keep learning. 2.Travel alone or with friends. 3.Join a club or organization 4.Learn to play card games 5.Go to the movies, or live theater. 6.Learn how to dance. do you think they can work? or share your opinions .
No responses