Only 45 cents for 90 posts?

United States
3 responses

• Malaysia
26 Jul 07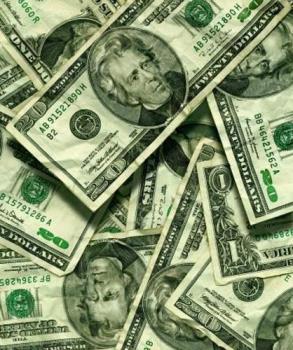 i know it's frustrating, but it's ok, be patient:) at least you're getting something for your posts, even if it's little. even if you earn a little, you'd reach the payout sooner or later. better late than never. happy mylotting and hope we all will earn a lot too:)

• Australia
26 Jul 07
I can't say I know how they do the counting but sometimes I think some of your hard work comes through on the next day so maybe their is a time of cut off for the day that ends up being paid the next day, can't say this is what happens but I have noticed sometimes when I have put a lot of time in I don't seem to get much but then the next day when I haven't done so much i seem to get a lot more...so maybe...


• United States
26 Jul 07
I do put interesting stuff on my posts. Thanks anyways.