orange lilly2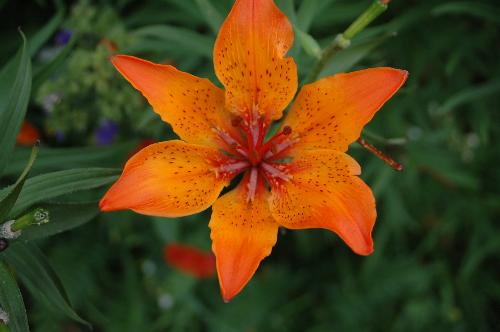 Sweden
5 responses


• India
26 Jul 07
Wow how nice that you have such wonderful flowers growing around your house! I didn't see the last pic you took but i can say that this one is really beautiful:)! Orange lily!

• United States
26 Jul 07
Very pretty!! I think its a great photo of the lily. I don't think I have ever seen an orange lily before.

• United States
26 Jul 07
It looks beautiful. I just love orange lillies. I love them so much I actually chose them to be the flower at my wedding! Nice picture.

• United States
8 Aug 07
what a beautiful orange lily.i never seen one before.they are so pretty,and very eye catching.thank you for this beautiful picture.i love flowers,especially white lilys.but now since you showed me a orange one,i love that too.