optimus prime - a good leader?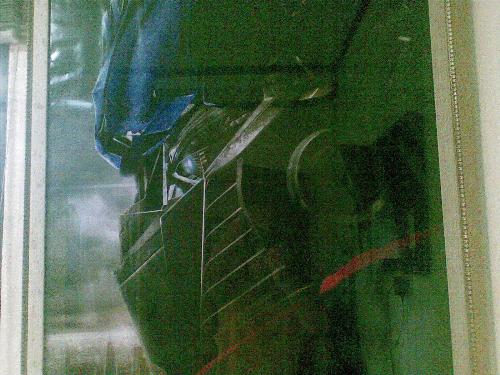 Philippines
July 26, 2007 6:55pm CST
Im a transformer buff since I was a kid. Eversince Autobot has the great leader name optimus prime. He kinda represents nobility in all races. Humans and robots alike. Funny thing is he talks as if he was on a plays or something. A shakespearean accent if there is a thing. He is fit to be a leader if you could ask me.
3 responses

• India
21 Aug 10
I am fan of optimus prime who defends for the good and against bad!This is a nice movie and i enjoyed watching.

• Indonesia
27 Jul 07
yes, i think optimus care with the team..him protect the team with live him... i like him.. Optimus Prime The leader Of AUTOBOT

• United States
27 Jul 07
I thought that too..I loved the movie transformers i dont know why but i loved it too when i was kid..I think they had a game for it on nintendo 64 and i got that game i used to play it all the time it was pretty good.. I really loved the movie i thought it wasnt going to be good but it was pretty good and for that i'm happy...