Recommend some Sims 2 games for me to play?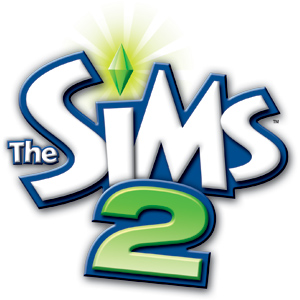 India
3 responses

• United States
29 Jul 07
Well for the PC, I really enjoy the Sims 2 Open for Business. I can create little shops for them and I really enjoy the little events that happen.

• India
30 Jul 07
Alright i will check this one out. Give me more names from sims and sims2, i wanna play more of its parts. Open for business seeems to be good, about managing and setting up their businesses and i hope they would also have somewhat of their home activities too in this one.

• United States
31 Jul 07
Well the one i have are Sims 2 University as well as Glamorous Life. There is also Sims 2 Pets, Holiday edition, and my favorite new one Sims 2 H&M fashion edition. With University the game adds college age Sims to the game and it's really fun to play because you can place them in dorm houses and they can join frats/sororities.

• India
1 Aug 07
Try the Sims 2 or The Sims 2 Nightlife

• India
1 Aug 07
Alright i will try these games. I have heard of sims 2 nightlife being a good game so i'll look to check it out.

• United States
30 Jul 07
Aw you guys are so lucky, I have a whole bunch of expansion packs for The Sims, but none for The Sims 2 although I still enjoy playing it as is..... Do any of you play TSO???

• India
31 Jul 07
I would love to play The Sims as well but i have played only one Sims 2 game. Expansion packs wow i would love that, plz upload them somewhere so i can download. Whats TSO.....