do you want to become photographer? why?


Philippines
5 responses


• Philippines
5 Aug 07
we have a photography subject in my course but it's just basic photography..you just have to adjust the aperture and the speed and experiment on your camera.. we had a light drawing photography as our first plate, and it was really cool because we took pictures of our drawings using flashlight on a darkroom.. it's really nice!! hehehe.. we used digital camera for it.. also, it's important in photography to know your concept before taking pictures.. i think it applies to any kind of art.. :)

• Philippines
30 Jul 07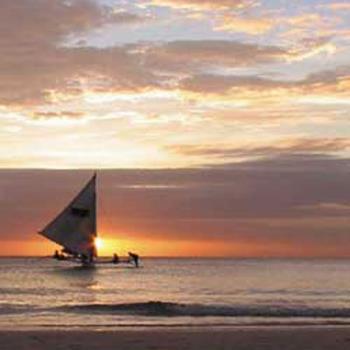 Yes, i think i'd like to be one but i still have to go a long way in terms of photography.. Its just a hobby for me and been liking it since i got my digicam last holidays. A lot of my friends says that i've got a touch in taking shots, i dunno.. Well i wanna share with u a pic that i took last summer in bora. I love sunsets. Hope u like it. Take care. (",)

• United States
29 Jul 07
My gf is an awesome photographer, she's s humble though, she doesnt even know hoe good she is, I am trying to talk her into going to a close photography college for a ten month crash course, so she an learn all the businessy angles, too,lol.It really makes her happy, and I'd love to see her full time at it.

• Sweden
29 Jul 07
Hello. I like to go out with my camera and take nice photos thats what ithink of them but to bee a photographer no it will stay to bee a hoobi.And I think its nice that I can uppload photos here at mylot and get coments of them and I hawe got a greate respond. Hawe a nice day.