Do you wanna be a God?!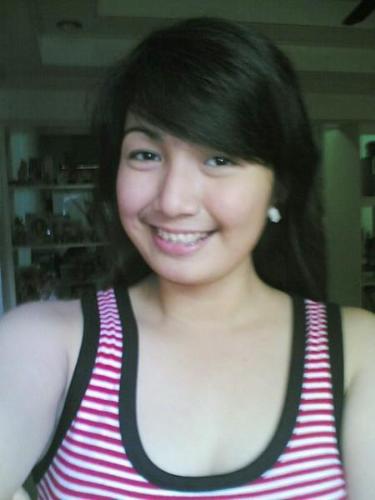 Philippines
July 29, 2007 8:30pm CST
i just watched bruce almighty on the t.v and i wonder if i were also a god could i handle the responsibilty? could i manage all those prayers?! or be selfish enough to just play with my powers . . well you could choose on what kind of god you want to be but the question is do you want to be one?!
1 response

• Philippines
30 Jul 07
If it would be possible,why not? i mean,though it would be a great responsibility,it is very nice that you can help people who are in need. I would like to be the God of Mercy..

• Philippines
30 Jul 07
:) well surely thats a nice thing to say but your whole life its not going to be mostly about you its mostly going to be about the people you help