what would you do if you got tomorow's newspaper today?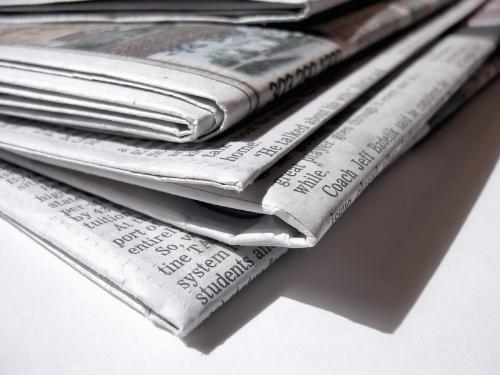 3 responses

• United States
2 Aug 07
I would win the lottery. I don't think I would go for the stock market because I would make a considerable amount from the lottery. The stock market will only provide a return on your investment. If you only have $10,000 to invest your earnings are limited.

• United States
2 Aug 07
I don't know if I would try to alter any lives because if it was going to happen it would regardless. Right? It sounds pointless to me.

•
2 Aug 07
Not really :) It would just make your life better :D:D:D


•
30 Jul 07
Check the stock page. and... My whole life changed.

•
30 Jul 07
Lottery.......Sorry, forgot about that. That is much faster.

•
30 Jul 07
;)) and you'll win in every week? :))

• Romania
2 Aug 07
so if I would get the tomorrow's newspaper today? first of all I would be... the most surprised human being on the entire planet. Then I would think of keeping a low profile and anonymity (like any super hero:P). And after a really nice and cool latex suit... I would try to make a difference... cos there is a reason why that hateful, detestable newspaper would apppear to my door :)