did anyone see the simpsons new movie?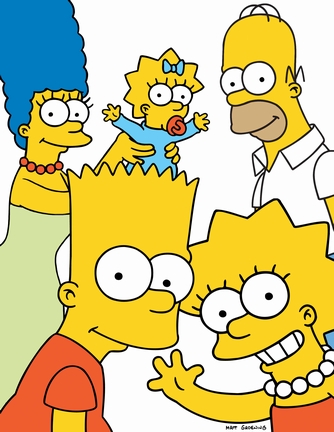 Egypt
July 31, 2007 8:10pm CST
if you see the movie please tell me is it worth watching it or not?
3 responses

• New Zealand
28 Nov 08
Yes I have seen the movie and I have to say That i really did enjoy it. If you still havent seen the movie thn i suggest that you get on watching it. It will be well woth your time and effort. This movie hits the big screen with all the humer and panache that we have come to expect from the television Series.

• United States
12 Aug 08
Yeah I saw the movie a dozen times and I love it. I do reccomend seeing this movie if your a fan of the show or use to be a fan of the show but havent watched it in a long time. I think that you will find it pretty good like most people that have seen it. But it was better in the theator hearing everyone else laugh just made it even funnier.

• Portugal
16 Sep 07
the movie is good, not awesome, but is worth watching.