mylot just never sleeps huh!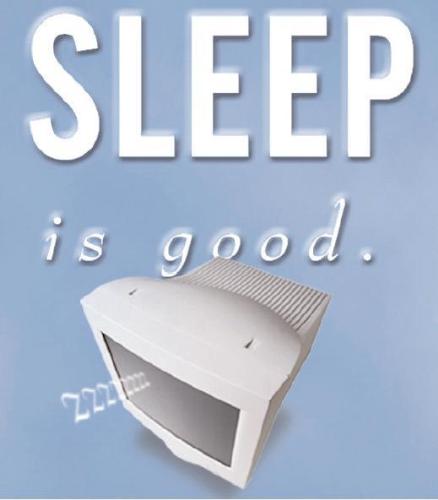 United States
3 responses

• Indonesia
1 Aug 07
yes I think so that mylot never sleeps cause of the members are not from one continent there are from all around the world so if your time to sleep but at other continent are working so mylot will not sleep except if mylot down.

• United States
1 Aug 07
yeah totally. everyone's from everwhere is out here, so no matter what time it, you'll always find someone to reply your posts, or posting new posts and stuff. it's just sooooooo time consuming, and guess what?! i spent so much time posting yesterday and I only got 9 cents...... talk about discouraging!

• Philippines
1 Aug 07
hi there! ;0 i assume that you are a bit new in mylot. well, welcome my friend! :) mylot never sleeps. lolz. you see, people here are from around the globe, so you can never tell when they are awake or sleeping. lolz. :) well, i hope you enjoy your stay here and more power! :)

• United States
1 Aug 07
ya i'm kinda new. i've been here for a couple weeks now! there's always someone online doing something here on mylot cuz everyone uses it! so far i'm enjoying my "stay" because the people are cool, but the money is surely not makin' the cut......

• United States
1 Aug 07
After awhile, you just have to say, "I will reply to this tommorrow." It is the only way to cope with the fact that MyLot has members all over the world.