Offering items for sale on MyLot????????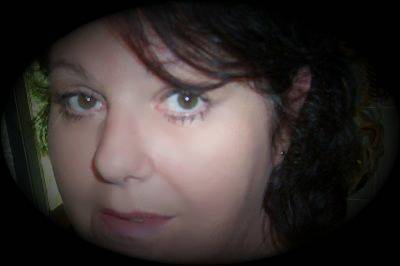 United States
August 1, 2007 4:01am CST
What does anyone think of listing things for sale on here which they dont really want anymore - sort of like a big garage sale. Or perhaps you could list something you want, but cant find anywhere, at the right price.........what does everyone think?????
1 response

• Northern Mariana Islands
1 Aug 07
Hello there Maggie10 and WELCOME to Mylot! Well this is an interesting discussion, the first I have seen. I really don't know about selling items here on Mylot. I think it would be good to some extent but then another thing to consider would be, that there would be a lot more spamming that what we already usually get…lol.. If you are really serious about this then maybe you should bring it up as a suggestion to admin, I think it is a good idea if there was a way to control it. Something like each member would only be allowed to post three items for sale and these items should be categorized the same way as interest. Whatwould you think of that?

• United States
2 Aug 07
Hi Liyan, and thanks for the welcome :-) Im not sure of the ramifications of doing such a thing, as Im aware there are other online sales, i.e. Ebay, Oztion and the like - just thought it may be possible to bring it down to a smaller scale which would make it more personal. Your idea sounds good - will wait and see others reactions to same before approaching Admin. Have a good day