what do you like most in this film?what on earth easily moved us?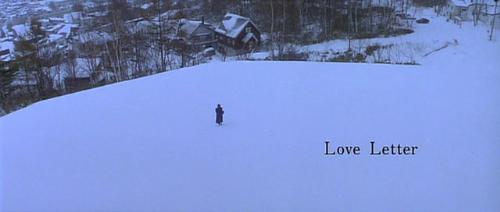 China
August 6, 2007 4:11am CST
i love this movie very much though i feel sorry that many of us haven't seen it.it is a fullfilled story with simple and pure love and emotions,very touching yet sentimental which reminds me the delicate first love. i like the movies made by this Japanese director--Yanjingjuner( i can't name it properly),always with sheer, seductive and artistic secene---surrounded by cherries,or a large white snow estate, and yet some unexpected plot. here in this movie, what do you like most?what moved you?
2 responses

• United States
6 Aug 07
I think "the girl next door" is my favourite moive.

• China
10 Aug 07
I watched this movie.I like it but not as much as you.Definitely it is a excellent movie.But I do not appreciate the leading actor's character.He is so shy that he do not express his love to the girl directly.Someone will say that that is the the key point which made the movie so different and sentimental.In my opinion we should show our love to our lovers even if we might be refused.By the way,the leading actress's every sweater looks pretty beautiful and warm.