Do your kids play with bugs? Did you?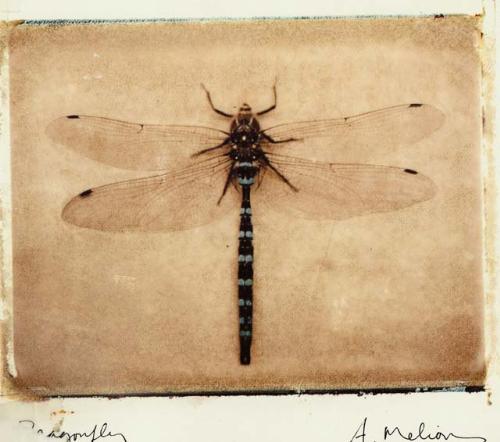 United States
August 7, 2007 7:14am CST
As many of you know I have a 9 year old grandson...he is really into playing with creepy crawly flying hoppng bugs...in a way, it might hav been a good thing because my 5 year old was scared of bugs and now he is not...but this child is extreme in his search for bugs....and for some reason he always wants to show them to me...I am not a huge fan of the bug world... Please understand that he is not mean to these bugs..he likes to try to make them a "natural habitat" and keep them as pets... So I wondered if other mom's, grandma's were dealing with this too.... Did you play with bugs when you were littler?
7 responses

• United States
7 Aug 07
I know dear, because I used to play with this kind of hopping bug, it was really fun to watch their every steps so closely. i understand your grandson's feeling and I think he loves you most so he wants to show you his favorite thing. I used to think these bugs as my pets and used to feed them small leaf, it was nice to watch their every bites

• United Kingdom
18 Nov 07
As a child spiders always fascinated me and I would actually catch other bugs to put in their webs so I can watch them feasting on them, I know your first reaction would be ewwwwwww. But I loved spiders! I had a fascination with them and would never hurt them, I was always rescuing them.

• United States
7 Aug 07
My daughter loves to play with little critters. She loves grasshoppers. She and my nephew take "expeditions" on our back yard and look around for grasshoppers and worms. It doesn't really bother me or my wife since we both played with bugs as kids. Although, we did teach her not to touch any bees or spiders that my be poisonous.

•
11 Aug 07
My kids have never been into playing with bugs, not like I did when I was little. I admit I was horrible to the insect world and remember pulling the legs and wings off Daddy Long legs, squashing ants and digging up worms. I work in a nursery and loads of the kids are fascinated by bugs. They proudly bring them over to me, especially snails and beetles, which are not my favourite. They love building homes for them like your grandson, but when they are mean to them I try and teach them about being kind...never letting on what I shamefully did as a child. Now I cannot bear to kill even a fly.


• United States
11 Aug 07
My son likes playing with ants if he sees any in our home. Its funny how he gets crumbs and puts them near them and watches them pick them up and take it back to the hole in the wall. In the meantime I am waiting till he is finished so I can spray the ants LOL I wasn't much into bugs when I was little, only if we had to through school

• United States
7 Aug 07
Hi tinamwhite, slug, earthworm, beetle, snail, catepillar, anything that are harmless are my 5 & 6 years old sons .... especially my youngest one. He loves all these bug. He describe them as cute, nice and beautiful. He tends to catch them and put in his pocket. Yuck! He even get into the extend by borrowing books pertain to bugs. He just loveeeeeeeee it.