what are the reasons to quit a well-paid job?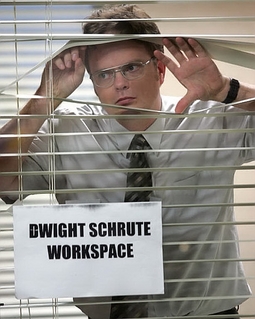 Turkey
August 8, 2007 7:07am CST
suppose you have a really good job, your salary is over the standards, you love your co-workers, you love the job you execute, you love the office you work in... what are the extra ordinary occasions that makes you quit, unless you are offered a higher paid job? is it you having an emotional relation with one of your co-workers? is it your boss hitting on you? or is it just too far from where you live? what are your limits to go on? is it just money or can it be some other factors that you can't stand in any circumstances?
3 responses

• China
9 Aug 07
salary is not the whole life,a colorful life includes some other things,like love,friendness and the most important, heath and happiness. so if a well-paid job let me pay my heath,i will quit.

• United States
9 Aug 07
I have been known to quit great jobs, simply because my family needed me more than we needed the extra income. My last job paid really well, I was able to change my hours every week to suit my schedule, and even work from home if I wanted. I quit it because I wanted to stay home and take care of my newborn. My job before that also paid well and had free medical, dental and optical. When my older son needed extra help with school work and was excepted into a great sports program I quit. Because his education and childhood was more important. I love to work, but I put my family first, I have learned to save and prioritize just incase my family needs me.