Do you actually read the ads here on MyLot?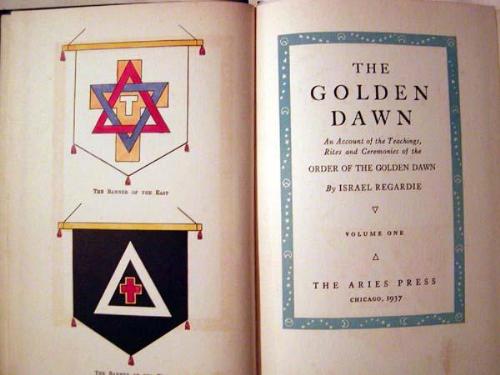 United States
August 11, 2007 5:36pm CST
I just got done clicking on one of the EBay ads that show up on MyLot. Mainly because I track the type of stuff--Golden Dawn catches my attention, so I tend to check it out. I occasionally sell and buy in that catergory. But it got me curious if anyone even notices the ads on this site. Outside of the Golden Dawn auctions, I really dont pay much attention to them. So do you notice the ads? Do ever click on them? Do you ever take the bait and actually buy?
No responses