What you will change?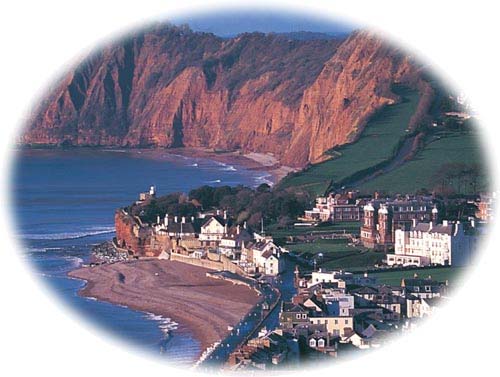 Egypt
August 12, 2007 6:04am CST
If you have the chance to change one thing in your town, what you will change?
2 responses

• United States
12 Aug 07
The school systems really stink here in north central florida. My husband and I grew up in upstate ny, so we were shocked by the way the schools are run here. The rules are absurd, and the education is sub par at best. I supplement my kids at home, so they can get what they need.

• China
12 Aug 07
i find out a very big problem exists in my hometown. the houses that people live in are the buildings enbody four or five floors.you see, it is a synbal here to stand for your fortune. so most people want to buld houses for five floors or even more to show their fortune. i think it is very silly, why people like this kind of comparing, with lots of things to be wasted.( actually, people usually live in the third or fourth floor, and the floors above are wasted for just exterior face!) so if i have the chance to change one thing in my town, i would change the houses ----to be well established just for three floors like villas, which are more exquisite and made full use of.