I am so excited, I just wanted to say...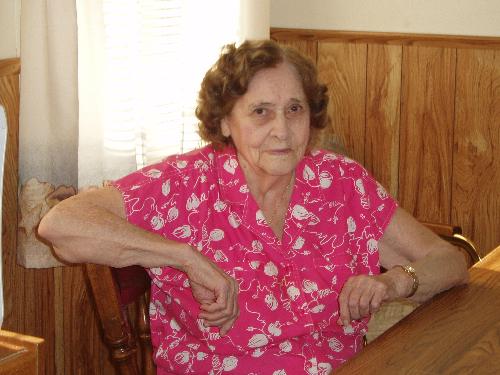 United States
8 responses

• India
12 Aug 07
Alright.....ourdew......so finally you got happiness back in your life.....from all your mylot friends i would like to congratulate you and your grandma on her success to make it back to home. Tell her that she has a long way still to go. So no backing off......lol...have a happy time with your grandma.

• India
12 Aug 07
Who says you dont live with her?????.....just give her a call my friend and maintain a constant conversation with her.....dont let those 35 miles come in your relationship.

• United States
12 Aug 07
She might be staying with me for two weeks so I can take care of her. I never let the miles get between us. I see her very often. I was with her every day since she has been in the hospital. I spent anywhere from 4 hours to 11 hours a day with her, but I don't live with her.



• Canada
12 Aug 07
Please give grandma a (((BIG HUG))) from me. I may not know grandma but I did say many prayers which I do daily for my myLot friends. I'm not the most religious person you have ever met but I have had it proven to me many times that there is nothing like the power of prayer and it does work !!! I wish your grandma well, and tell her Take Care. God Bless

• Canada
12 Jan 08
Oh Thank You so much and especially for best responses. You may have noticed but I made the comment your Grandma sure reminds me of my Grandma as I remember her. Thank you

• Canada
13 Aug 07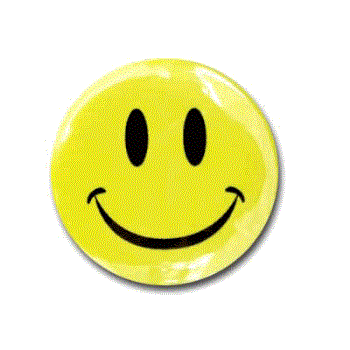 Thanks SO much for keeping us all posted hun! Both you and your Grandma have been in my thoughts and I was wondering how she was doing! That is such great news OURDEW! Welcome Home To Grandma! Love & Hugzz


•
12 Aug 07
Awwwwww, that's wonderful news Ourdew. Thank you for updating us on your Grandma's release from hospital. I would imagine you're really excited about her return. All the very Brightest of Blessings on both of you and may she continue to heal daily. x

• United States
12 Aug 07
Oh, Ourdew, this is wonderful news to hear! My prayers will still be for your granmother. (((hugs))