brother-sister couple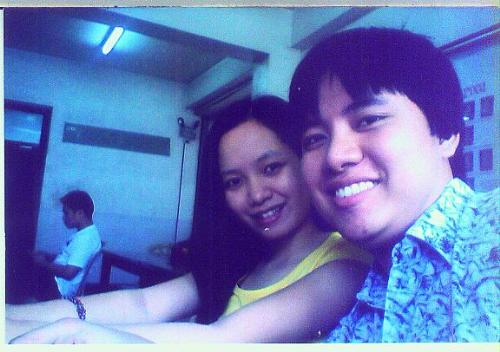 Philippines
August 13, 2007 9:55am CST
I heard a lot of people (even in Seinfeld) that couples who look alike (also known as brother-sister couples)usually end up together and have a successful relationship. Any thoughts?
2 responses

• United States
13 Aug 07
My ex fiance and I looked so alike people would say we looked like brother and sister. We had the same color of hair and eyes. But, unfortunetelly, no, it wasn't a successful relationship, we are not together anymore. But, our son has both of our features, it is so hard to tell whom he truly looks like!

• Malaysia
22 Aug 07
Yeah, I definitely agree with you. Many people said my husband and I look like siblings. When I was hospitalized years back, the patients there thought my husband was my brother. I heard them whispering and arguing whether we are couples or brothers and sisters. I felt funny about it and later told them the truth and had a good laugh with them. My friends also told that couples who look alike will have successful relationship. I am not sure about this, but I hope it is true. What about you?